Moving from Chicago to Florida: What you'll miss and what you'll love.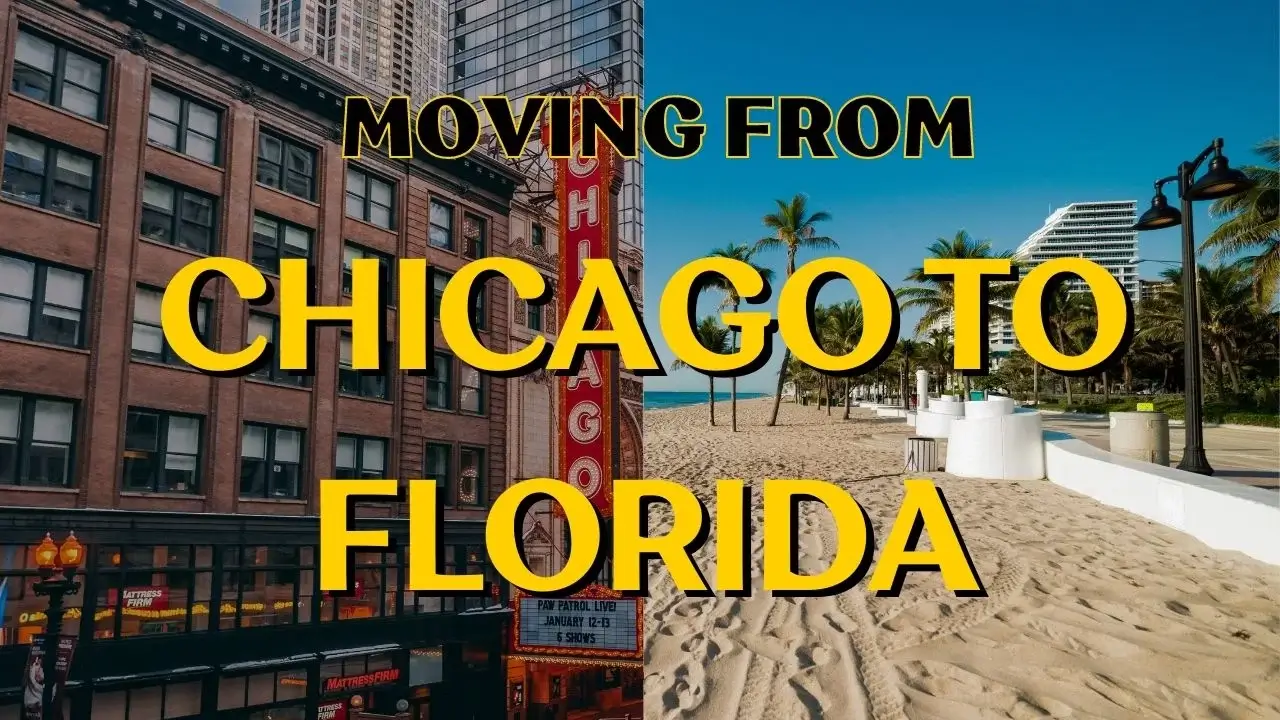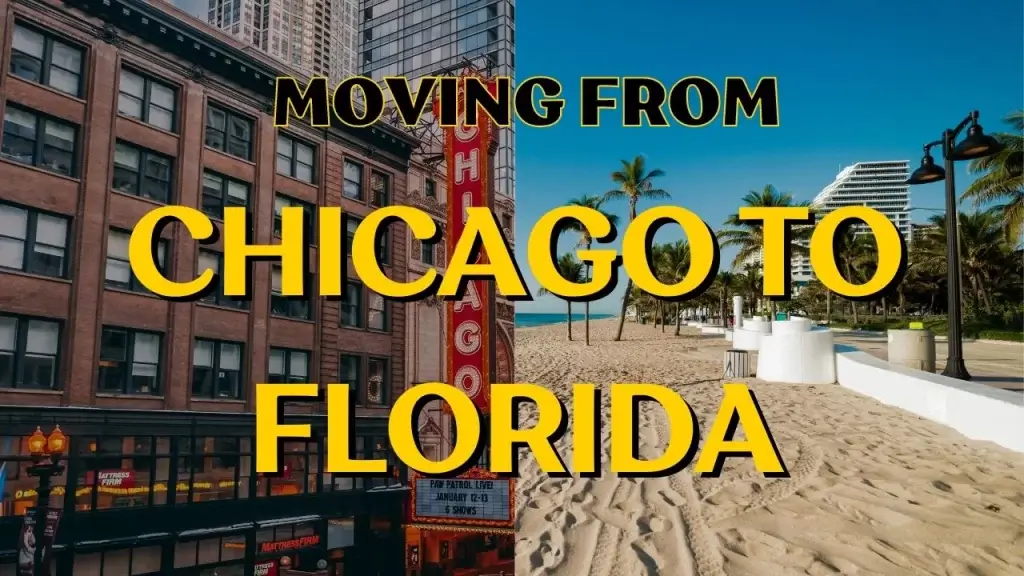 Moving from Chicago to Florida is a huge decision. There couldn't be two areas in the United States that are more different than the midwest and southeast.
As relocation specialists and former Chicagoland residents, we have a deep understanding of the Midwest and the reasons why people are leaving Illinois for Florida.
In 2022, over 33,000 Chicago residents and 74,000 when including the suburbs decided to relocate. In fact, in 2019 over 24,000 moved from Illinois to Florida alone.
Throughout this blog, we will explore the reasons behind this migration and focus on the appeal of Florida. From better weather and lower living costs to vibrant beaches and warm oceans, there are compelling factors driving this shift.
We'll also address what Chicago offers that may be missed, such as fall weather, sports culture, and unique architecture, and we'll also discuss the aspects that won't be missed, including harsh winters, traffic congestion, high taxes, and the high cost of education.
Join us to gain valuable insights for your own relocation journey.
How many people are leaving Chicago?
In 2022, 33,419 Chicago residents left the city. If we look at the Chicagoland region of suburbs as well, that number jumps to 74,822.
Having been residents of Illinois ourselves and owning a home in the Chicagoland area for over 20 years, we have a deep understanding of what it's like to live in the Midwest.
This firsthand knowledge allows us to truly comprehend why people are choosing to move away.
People are leaving Illinois at an alarming rate and more specifically, Chicago is leading the way. And if you are thinking about leaving Illinois, you are not alone.
Go to any forum online, and you'll see comments like this…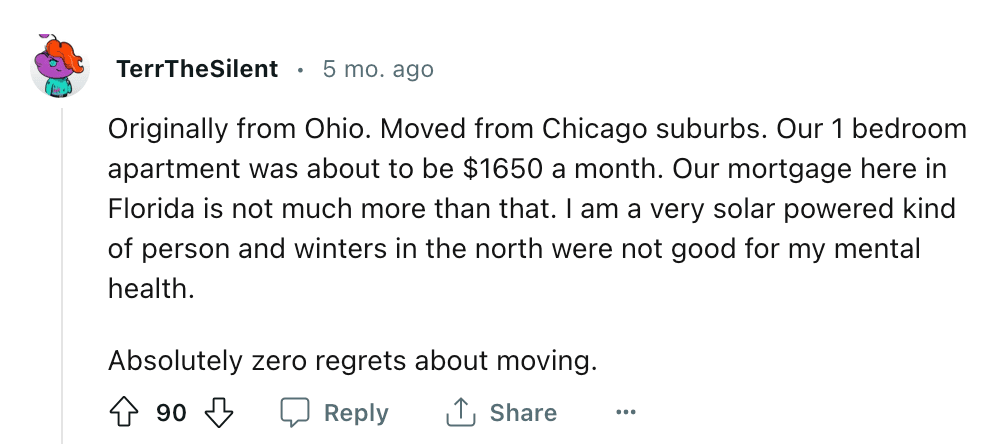 Let's dive into the numbers a bit further.
In total, Ilinois lost a total of 104,437 residents in 2022 according to IllinoisPolicy.org. Out of the 104,437, Chicago lost 33,419 residents, which accounted for 32% of the net loss within the state.
Now, many of you may live in the Chicagoland region instead of the city of Chicago.
And, you may be wondering if you are alone in wanting to leave.
Let us tell you, you aren't.
Take a look at the numbers below from the U.S. Census Bureau regarding the number of people leaving various areas in Illinois.
| Rank | Area | Residents Lost/Gained |
| --- | --- | --- |
| 1 | Chicago-Naperville-Evanston, IL* | -74,822 |
| 2 | St. Louis, MO-IL** | -11,158 |
| 3 | Lake County-Kenosha County, IL-WI | -3,658 |
| 4 | Peoria, IL | -2,366 |
| 5 | Davenport-Moline-Rock Island, IA-IL | -2,332 |
| 6 | Rockford, IL | -1,416 |
| 7 | Decatur, IL | -1,166 |
| 8 | Springfield, IL | -951 |
| 9 | Danville, IL | -926 |
| 10 | Kankakee, IL | -578 |
| 11 | Carbondale-Marion, IL | -387 |
| 12 | Champaign-Urbana, IL | -224 |
| 13 | Bloomington, IL | -49 |
| 14 | Elgin, IL* | +65 |
| 15 | Cape Girardeau, MO-IL** | +518 |
U.S. Census Bureau Data on Illinois Migration
It's clear from the data that people are leaving Illinois from all corners of the state. Maybe it's the weather, maybe it's the taxes, or maybe people simply want a change of scenery.
Let's dive into the reasons why people are looking to leave Chicago, IL for Florida.
Why people are moving from Chicago to Florida
Many people are leaving Chicago and choosing to move to Florida for various reasons. We get it, we moved to the Orlando area from Chicago and love our new home.
Although there is no precise explanation for why individuals are departing Chicago for Florida, we, as relocation experts in Florida possess a solid understanding of the possible underlying psychological factors.
Three biggest reasons people leave Chicago for Florida
Better Weather: Florida offers amazing year-round weather compared to the harsh Midwest climate of Illinois. With pleasant temperatures, especially during winter months, and ample sunshine, Florida provides a more enjoyable outdoor lifestyle.
During winter, the temperature in Florida cities generally ranges from 70 to 80 degrees Fahrenheit, which is considerably higher than the colder averages of 33 to 40 degrees Fahrenheit that Chicago experiences.That's a HUGE difference in warmth.
Summers in both areas are comparable, with Chicago averaging 83 degrees and Florida averaging 91 degrees, but the warm weather in Orlando never disappears. And let's be honest, Chicago can get hot and muggy just like Florida.
Lower Cost of Living: Florida's economic advantages make it a desirable destination for those seeking affordability.
Florida has no state income tax, whereas Illinois imposes a flat rate of 4.95% on taxable income for all residents. This substantial difference means more money in the pockets of Floridians.
The average Chicago property tax rate in Cook County is 2.1% while the average Florida property tax rate is 1%—nearly a 50% savings.
Job Opportunities and Business Environment: Florida's thriving economy and business-friendly policies are attracting entrepreneurs and professionals alike.
Florida experiences significant job growth, ranking second in the country across 36 industries, while Illinois falls behind at 27th.
Chicago has a corporate tax rate of 9.5% while a city like Orlando has a corporate tax rate of 5.5%. Business owners, pack your bags and bring your customers to warmer weather.
What city is the most like Chicago in Florida?
There is no denying that Chicago is a worldclass city. While the city of Chicago suffers from negative press regarding cost, taxes, weather, and crime—we have to be honest about a few things.
Chicago has arguably the most beautiful skyline in the United States. It's truly breathtaking driving down Lakeshore Drive in the middle of the summer.
Chicago's food scene is rivaled by few cities in the United States let alone the world. As one of the most diverse cities in the country, tastes and flavors from around the world are available on nearly every block.
Chicago's art scene is spectacular. The city is renowned for its impressive collection of museums, including the Art Institute of Chicago, which houses iconic artworks like Grant Wood's "American Gothic" and Georges Seurat's "A Sunday on La Grande Jatte."
Chicago has amazing outdoor experiences that are either free or very low cost—it's quite a green city. Millennium Park, Maggie Daly Park, and Lincoln Park are an urban oasis featuring remarkable attractions like the iconic Cloud Gate sculpture, kids climbing parks, and the affectionately known "The Bean."
Chicago's lakefront offers stunning views of Lake Michigan, creating a picturesque backdrop for the city. With beautiful sandy beaches, the iconic Lakefront Trail, and a variety of parks and green spaces, it provides ample opportunities for outdoor recreation and relaxation.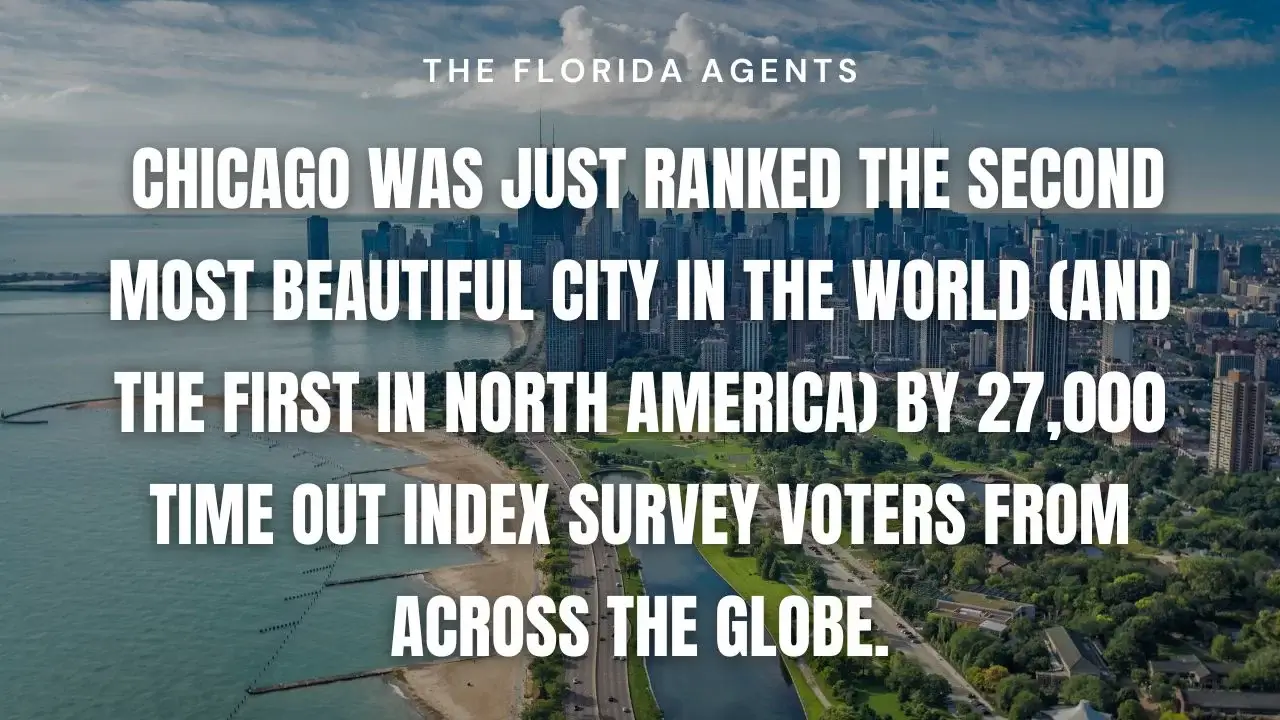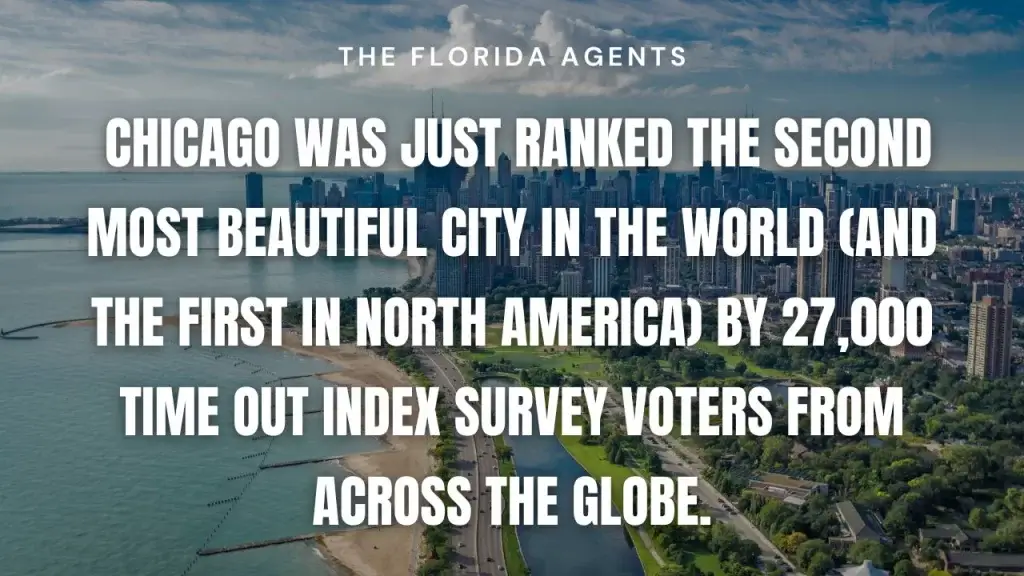 With all that being said, it's hard to find an exact match in Florida for Chicago. In fact, it would be hard to find an exact match anywhere.
However, we think Orlando would be a great fit for Chicagoans.
In fact, we talk about why we chose the Orlando suburb of Clermont in our recent blog.
Let's take a look at some the amenities that will make you feel at home.
Orlando isn't nearly as big as Chicago, but it has big city amenities, and it's really accessible and easy to travel around.
The food scene in Orlando is really good, offering a diverse array of culinary delights from around the world. InsideHook just ranked Orlando second best foodie city in the country.
Orlando's art scene is vibrant and diverse, with notable museums like the Orlando Museum of Art and the Charles Hosmer Morse Museum of American Art showcasing captivating works of art spanning various periods and styles.
While Chicago has Lake Michigan beaches, which are more beautiful than functional, Orlando is 90 minutes from white-sand, immaculate Golf and Atlantic beaches.
Orlando's proximity to world-famous theme parks, such as Walt Disney World, Universal Orlando Resort, and SeaWorld Orlando, provides a unique recreational experience and stunning landscapes that captivate visitors and locals alike.
For individuals moving from Chicago to Orlando, both cities tend to lean more towards progressive political ideologies, fostering a similar political environment and potential sense of familiarity in terms of shared values and policy priorities.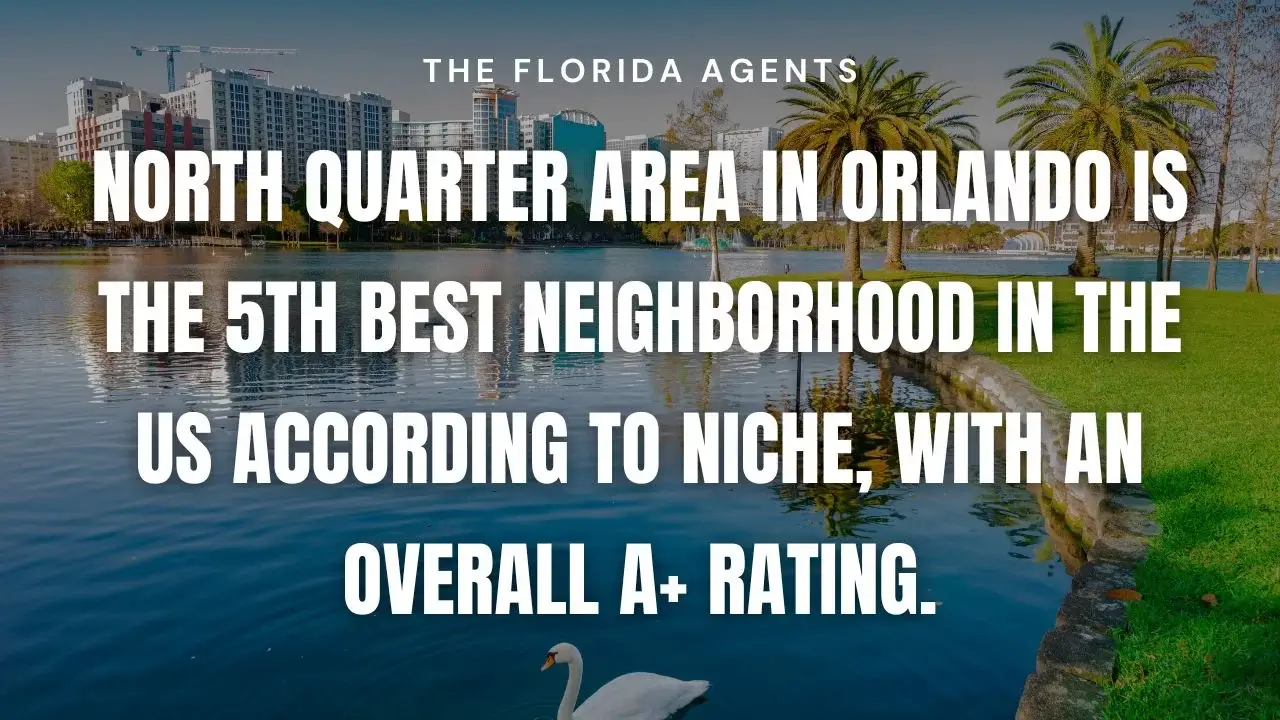 What you will miss most about moving from Chicago to Florida
Leaving Chicago isn't easy. It's an amazing city and there are just things that Florida won't be able to replace.
Let's talk about some things that won't soon be replaced by moving to the Sunshine State from the Windy City.
7 things you'll miss moving from Chicago to Florida
Fall weather: Florida doesn't have a fall, no leaves drop, and rarely will you see more than a week under 70 degrees. See ya later hot chocolate, warm sweaters, and crunchy leaves under your feet.
Unrivaled sports culture: Chicago's passionate sports fan base and iconic teams like the Cubs, White Sox, Bulls, Blackhawks, Bears, Sky, and Fire FC create a sports culture that is hard to replicate. Tampa Bay would be the closest in terms of "quality teams," but its culture isn't Chicago kinda sports crazy.
Public transportation: Chicago's extensive public transportation system, including the iconic "L" trains, offers convenience and accessibility that may be missed when transitioning to Florida, where car ownership is more prevalent and trains are average and limited at best.
Architecture: The stunning architecture in Chicago, characterized by iconic structures like the Willis Tower and Frank Lloyd Wright's designs, showcases a unique blend of historic and modern architectural styles. No city in Florida is as beautiful as Chicago.
Grid street design: Chicago's well-organized grid street layout, with its numbered streets and perpendicular intersections, provides a sense of navigational simplicity that may differ from the more varied street layouts in Florida.
Midwest community: Chicagoland is far less transient than Florida cities, which means people stay a while. Florida has three cities ranked in the top 20 most transient cities in the United States: Jacksonville, Gainseville, and Orlando while Illinois doesn't even make the list.
Cheaper Insurance: Florida has notoriously high car, health, and homeowners insurance due to out-of-control fraud. Illinois, on the other hand, is far more affordable.
Northern Ecosystems: You will rarely see poisonous snakes, flying cockroaches, and bugs the size of your hand in Illinois. You won't have anything in a lake hunting you (ahem mm… Alligators).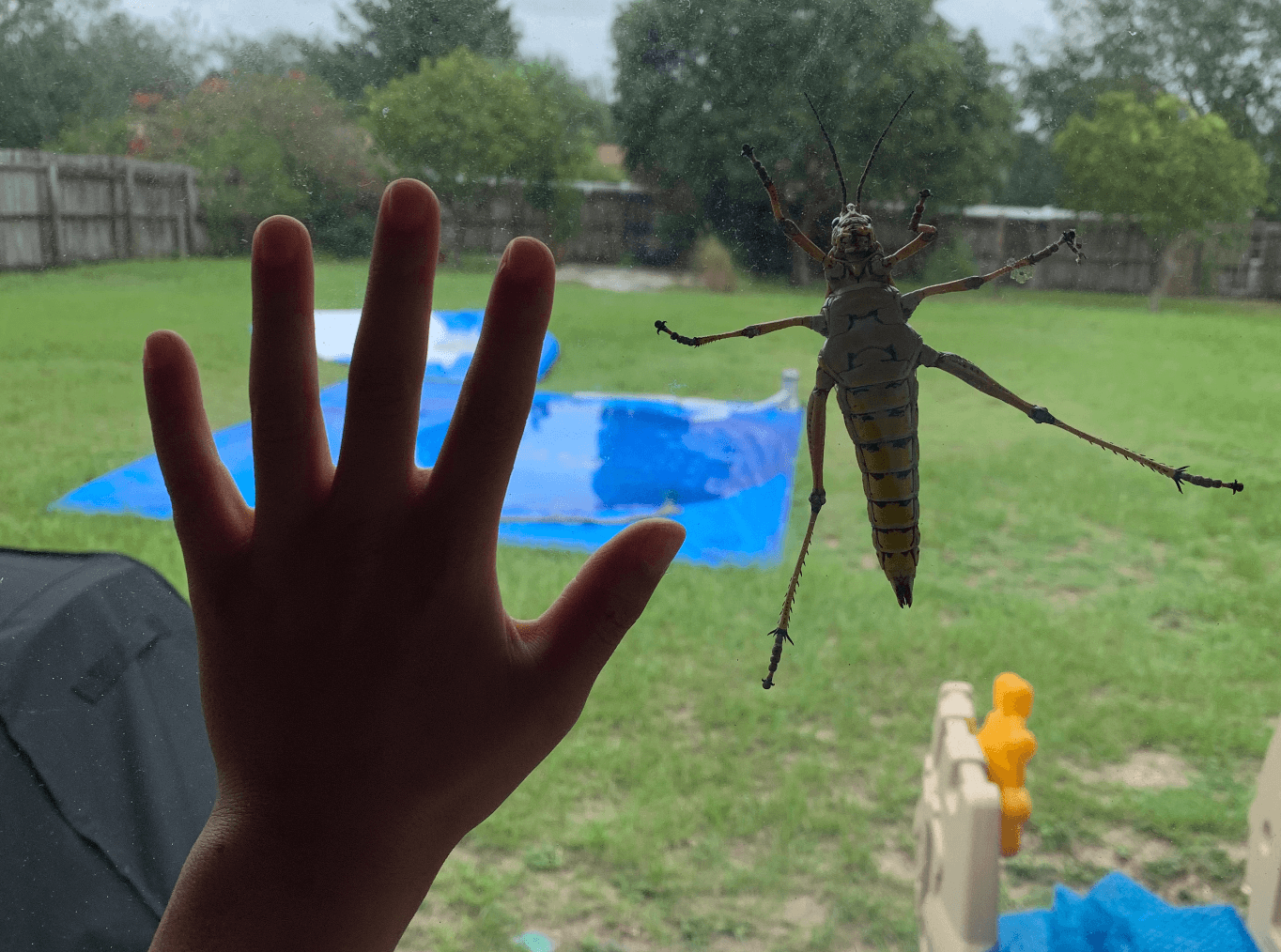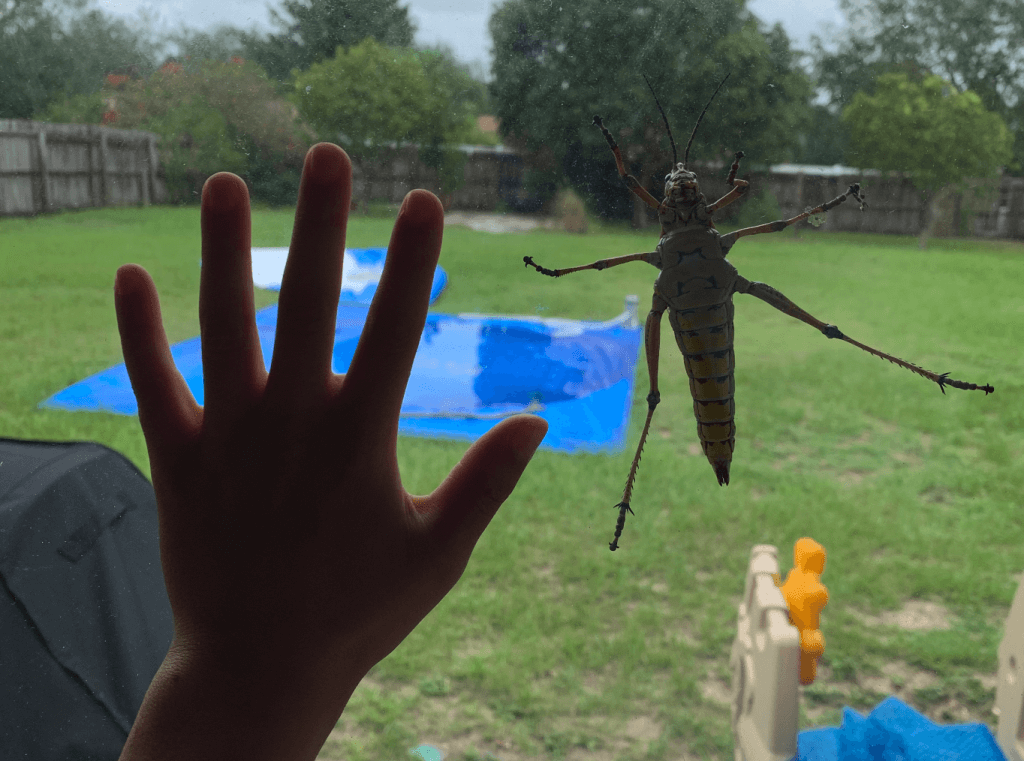 What you won't miss about moving from Chicago to Florida
Moving from Florida to Chicago comes with some SERIOUS perks. We've experienced all these perks and there are just some things we won't miss about Chicago.
7 things you won't miss moving from Chicago to Florida
Harsh winters: Chicago is friggin' cold. See ya later freezing temperatures, snow shovels, ground salt, window scrapers, winter coats that look like sleeping bags, expensive all weather tires, and gloomy winter skies.
Insane traffic: Escape the notorious traffic congestion and long commutes that can be experienced in Chicago, as Florida generally offers less congested roadways. Chicago was ranked #1 worst traffic city by U.S. News. Unless you are moving to Miami, you won't have to battle the road warriors nearly as often.
Income taxes: Enjoy the benefit of living in a state with no personal income tax in Florida, compared to the income tax rates imposed in Illinois (4.95%).
High Cost of Education: Florida was ranked #1 in affordable higher education costs in America while Illinois ranked #46. Yah, that's ridiculous.
Crime: While Chicago crime has seen a drop recently, it's a far more dangerous city than any large city in Florida—by a long shot.
Cost of Activities: When the winter comes in Chicago, it's hard to find entertainment that doesn't cost money. In Florida, don't worry, the winter never comes.
Property Taxes: Chicago has nearly double the property tax rates of any city in Florida. Sayonara tax man.
Yah… we don't miss this Midwestern morning surprise…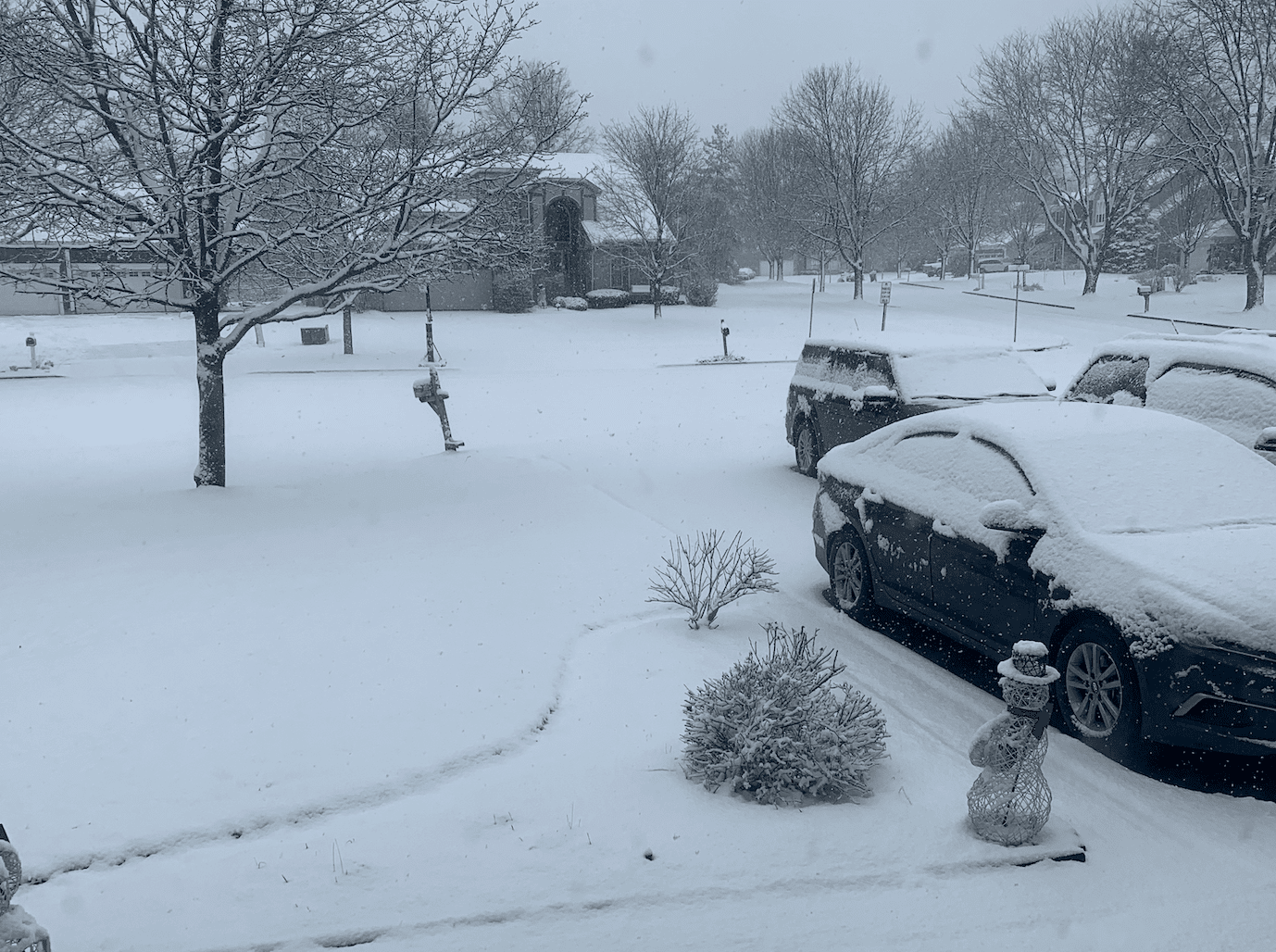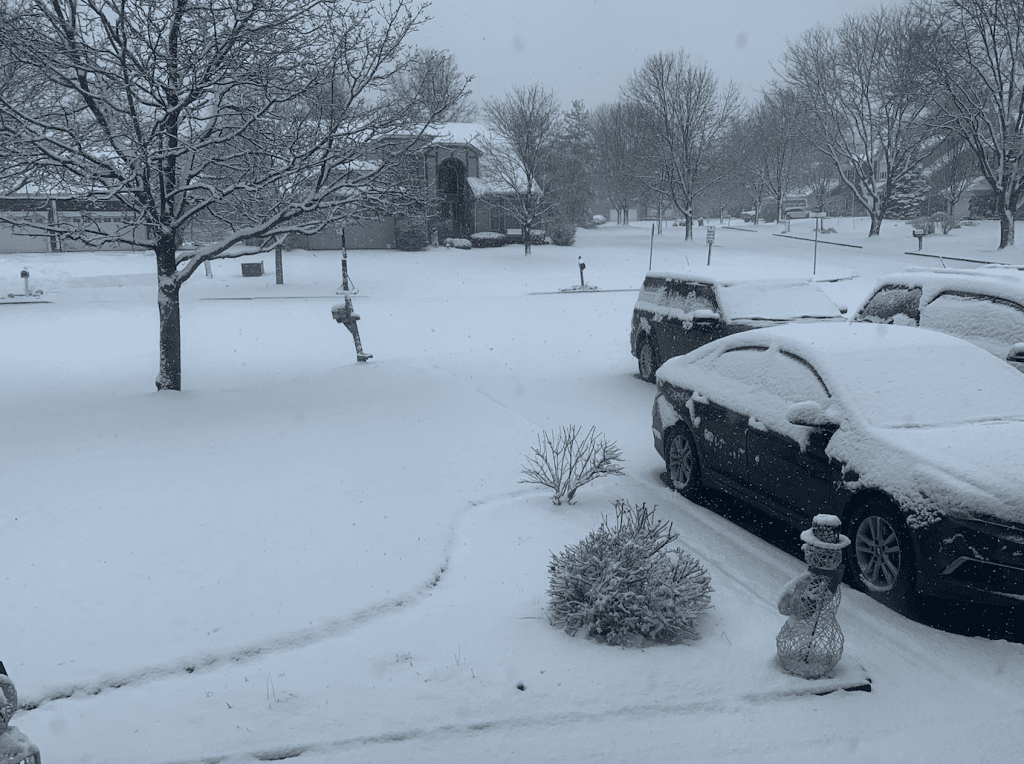 Conclusion
Based on our extensive experience as relocation specialists, we firmly believe that Florida is a perfect landing place for Chicagoans.
Having assisted numerous clients in their relocations, we have witnessed firsthand the quality of life boost that comes with leaving behind Chicago behind.
The contrast between the upper Midwest and the southeastern tropics couldn't be more pronounced. However, with over 24,000 Illinoisans relocating to Florida, it's evident that the appeal of sunshine and beaches is strong.
Yes, you'll miss Chicago because it offers experiences like fall weather, sports culture, and unique architecture.
But, remember, there will be things you won't miss: harsh winters, traffic congestion, high taxes, and the high cost of education.
Come join us in Florida, bring your flip-flops, throw out your snow shovel, and enjoy the good life.